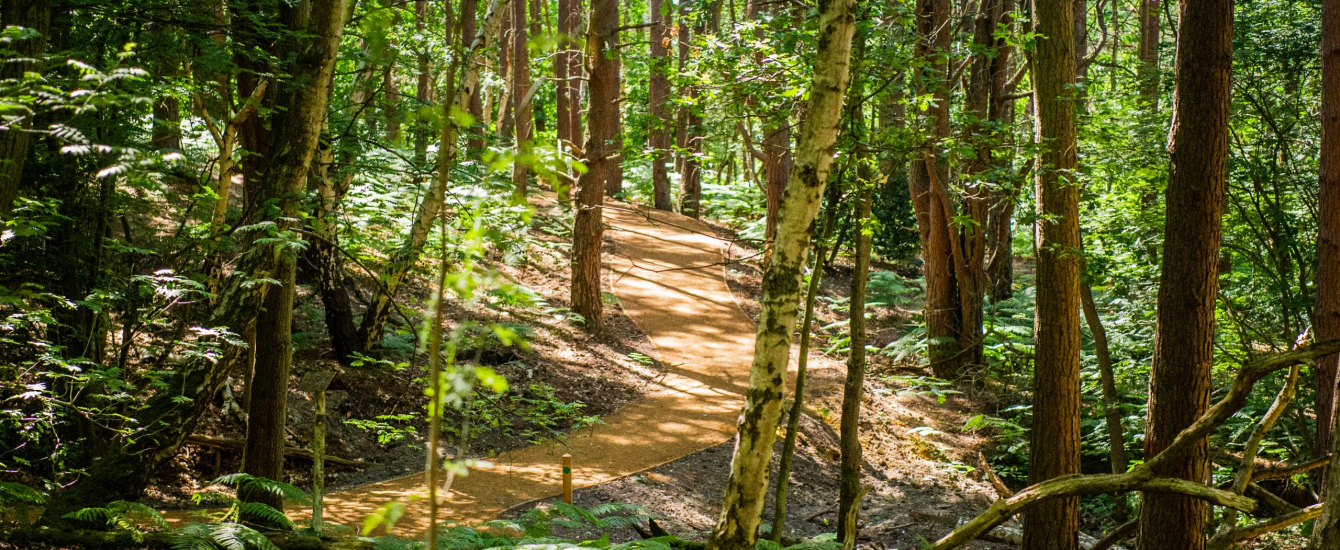 Newsletters
Every month we produce a newsletter for local residents with updates on the Mindenhurst Development.
There is always a lot going on at Mindenhurst so we provide details of our construction activities, ecology work, community events, and news from housing developers.
Please click on the links below to view previous editions of our Mindenhurst Newsletter.